I am not missing/smuggled/anything along that line
I just have not been updating.
And now with instant photoblogging app: INSTAGRAM,
I spend almost every day there.
Skips the hassle of uploading photo onto some photo host website
then finally blogging.
But yes, every post here have some mark in my life.
Whether it leaves scars or not,
memories are what makes me, me.
Just so you know,
I am boyfigure's wife now.
I am, Mrs Aman.
Established since 17 June 2012
(:
ps: I will try not to have my next post as the next baby announcement ok?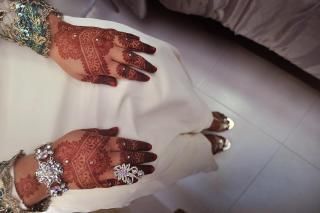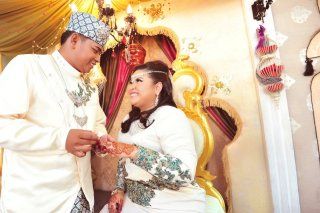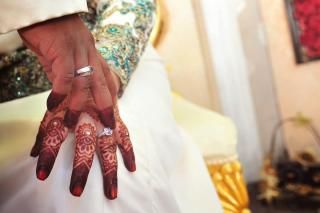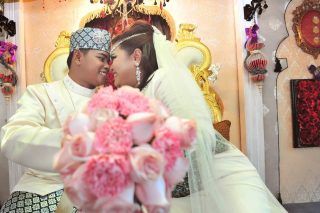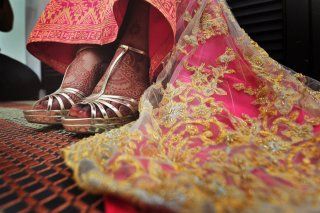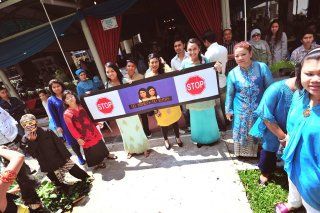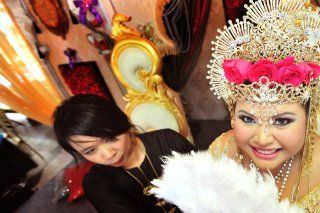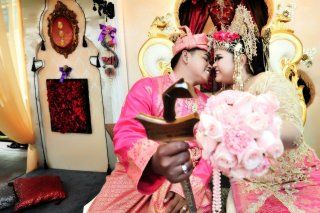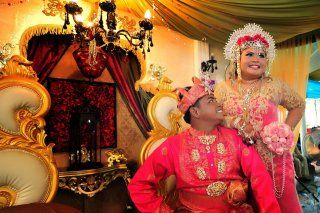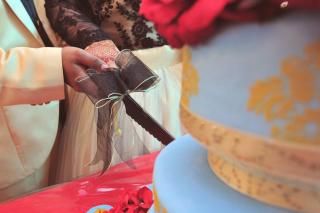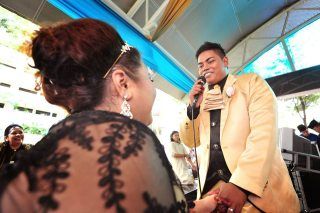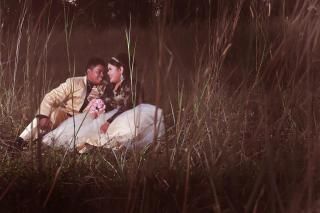 Current Mood:
artistic